Zahau Family's Wrongful Death Lawsuit Is Baseless, Cruel & Irresponsible, Dina Shacknai Says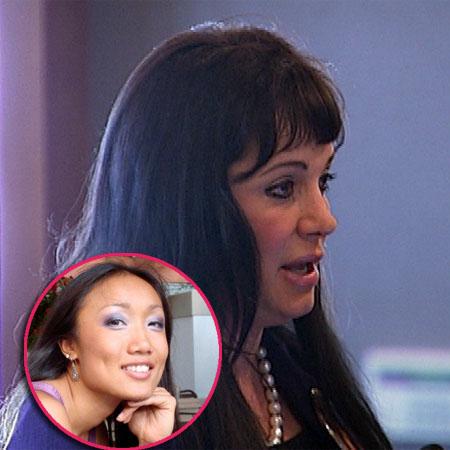 Dina Shacknai Tuesday called the Zahau family's $10 million wrongful death lawsuit against her and two others in the 2011 death of Rebecca Zahau "baseless, cruel and irresponsible," RadarOnline.com has learned.
Dina, who is named in the lawsuit with her sister Nina Romano and former brother-in-law Adam Shacknai, said in court papers that "there is absolutely no truth to these allegations.
"Unfortunately, I have now been left with no alternative but to initiate significant measures to ensure the ongoing protection of myself, as well as my remaining family," Dina said in a statement. "The accusations are shameful and groundless and have no basis in fact or evidence."
Article continues below advertisement
In her letter, Dina also points out how her family continues to grieve over their late son Max, who died at 6 in July 2011, just two days before Zahau's mysterious death at the Spreckels mansion in Coronado, Calif., a suburb of San Diego.
"Instead of being able to merely mourn the loss of Maxie, my sister Nina Romano and I are dealing with a baseless lawsuit which has been filed against us," Dina said. "I have lost my only son and Nina has lost her only nephew."
As we previously reported, Zahau's family this month filed the suit in the hanging death (ruled a suicide by local officials) because they felt it was the only way they could get definitive answers about how she died, a source told us.
"They don't accept or believe that Rebecca killed herself," the source told said. "She wasn't so distraught about Max's death that she would have taken her own life.
"The Zahaus want the opportunity to formally depose Dina, Adam, and Nina."