Second Autopsy Performed On Rebecca Zahau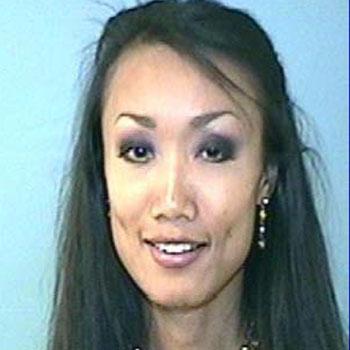 A second autopsy has been performed on Rebecca Zahau, the woman found hanged at her billionaire boyfriend's home.
The pretty 32-year-old was found naked and bound at Jonah Shacknai's Coronado mansion July 13, with her death being ruled a suicide by the San Diego County Medical Examiner.
But her devastated family does not believe she took her own life and wanted to have a new, independent autopsy in their search for evidence of foul play.
Article continues below advertisement
Zahau's body was exhumed and flown to Pittsburgh for the procedure performed by famed pathologist Dr. Cyril Wecht.
"I have some questions which I shall keep in mind," said Wecht. "But I want to make it clear that I'm not undertaking this with preconceived conclusions."
Zahau was found dead just days after her boyfriend's six-year-old son, Max, took a devastating fall while under her care.
Officials claim she committed suicide because she was so grief stricken about Max. She'd learned he was not expected to survive just hours before her own lifeless body was found. Max died two days later.