Exclusive
Rebecca Zahau's Family Still Hasn't Received Evidence About Her Death From Cops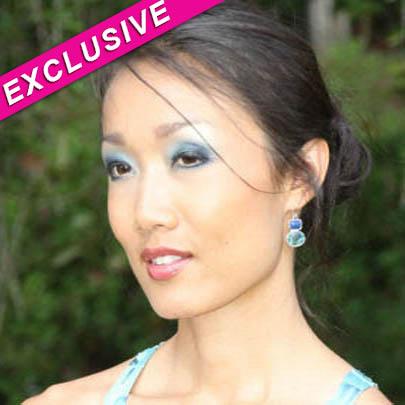 The San Diego County Sheriff's Department still hasn't turned evidence in the Rebecca Zahau death case over to her grieving family, RadarOnline.com is exclusively reporting.
Zahau's tragic death was ruled a suicide after her nude body was found hanging from the outside of her multimillionaire boyfriend Jonah Shacknai's mansion in Coronado, California.
Rebecca's death occurred two days after Jonah's six-year-old son, Max, was discovered unconscious at the base of the stairs of the historic Spreckles Mansion they all shared. Max subsequently died from his injuries, and his death was ruled an accident.
Article continues below advertisement
Rebecca's family refuses to believe that she killed herself, and has hired Seattle-based attorney Anne Bremner to pursue having the case reopened.
Rebecca's sister Mary Zahau tells RadarOnline.com, "The Sheriff's Department is not answering our calls or emails. But California gives victims rights to the case file, including the police report. There is also property of Rebecca's that was taken."
As RadarOnline.com previously reported, Adam Shacknai, Jonah's brother, and the only person home at the time he discovered Rebecca's body, was given a lie detector test.
Bill Redden, the polygraph examiner who administered the test told us, "The test results from the polygraph that I gave Adam Shacknai were inconclusive, therefore, I wasn't able to form an analysis from the results of the polygraph test. Adam did not necessarily pass or fail the test. Whenever I deal with an inconclusive result, I always recommend a follow-up test. I have never been asked to do a follow-up test for Adam Shacknai."
Article continues below advertisement