Faking It For The Cameras? The 15 Most Shocking Divorces Of Reality Television Couples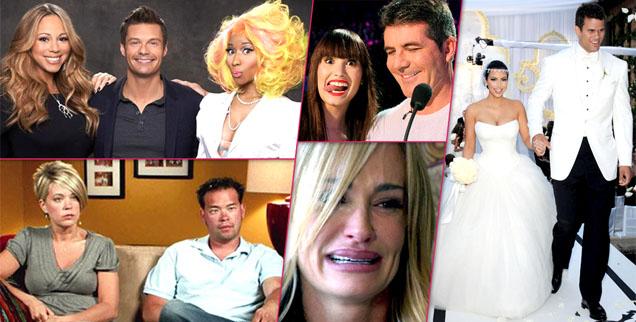 It's not easy keeping a marriage on track, especially when you are airing all of your dirty laundry on a reality show.
From Real Housewives and Kardashians to chart-topping singers and celebrated wrestlers, several Hollywood stars have put their marriages to the test, only to have them destroyed within a few seasons. RadarOnline.com has photos and details profiling the 15 most shocking divorces of reality television's most talked about couples.
Article continues below advertisement