'The Real Housewives Of Beverly Hills' Divorce Rate Is Over Three Times The National Average!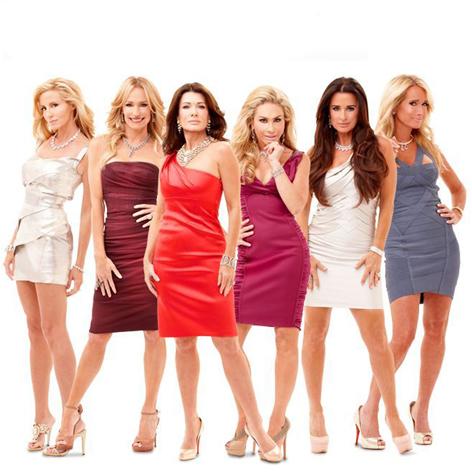 Just call them The Real Divorcees of America!
Out of all the Real Housewives franchises across the country, the women of Beverly Hills have the highest divorce rate of all, which is over three times the national average of women, according to a report from Buzzfeed – and RadarOnline.com has the details.
The average divorce rate for American women is 22.2 percent, compared to an average of 51.3 percent of all The Real Housewives franchises and 71.4 percent for the reality stars in the 90210 zip code.
Article continues below advertisement
The next most-divorced cast is Orange County, which boasts a 66.7 percent divorce rate and then Miami with 57.1.
New York is the fourth most divorced cast with a 50 percent rate, while Atlanta has a relatively low rate at 33.3 and New Jersey is shockingly below the national average at 20.
Are you surprised that the reality stars of The Real Housewives franchises are well above the national average when it comes to their divorce rate? Sound off below!