Exclusive
Amy's Baking Company Only Hired New Employees For Re-Launch Who Didn't See Their Kitchen Nightmares Appearance!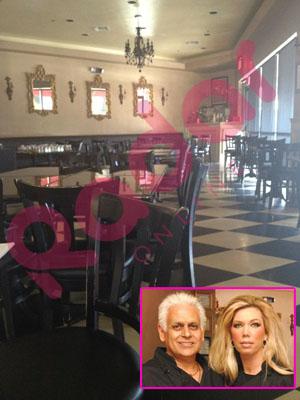 Amy's Baking Company is ready for their Tuesday night grand re-launch, and RadarOnline.com has exclusively learned the owners had a specific prerequisite for new employees hired — they cannot have seen the owner's embarrassing appearance on Gordon Ramsay's Kitchen Nightmares!
"New employees have not seen the episode of the show," an insider revealed to Radar.
"The owners didn't want new employees to have a preconceived idea of what it was like to work at Amy's Baking Company. They wanted fresh people in who had no idea what to expect."
Article continues below advertisement
"There will be nothing over the top about this opening because Amy didn't want to do it."
As RadarOnline.com exclusively reported on Monday, the couple have received numerous online death threats, forcing them to cancel a planned press conference at their re-launch — along with a threatening legal letter from Kitchen Nightmares production that could cost them up to $200,000.
But the re-launch will go on and Radar has obtained an exclusive interior photo of Amy's Baking Company before they open the doors on Tuesday evening:
Article continues below advertisement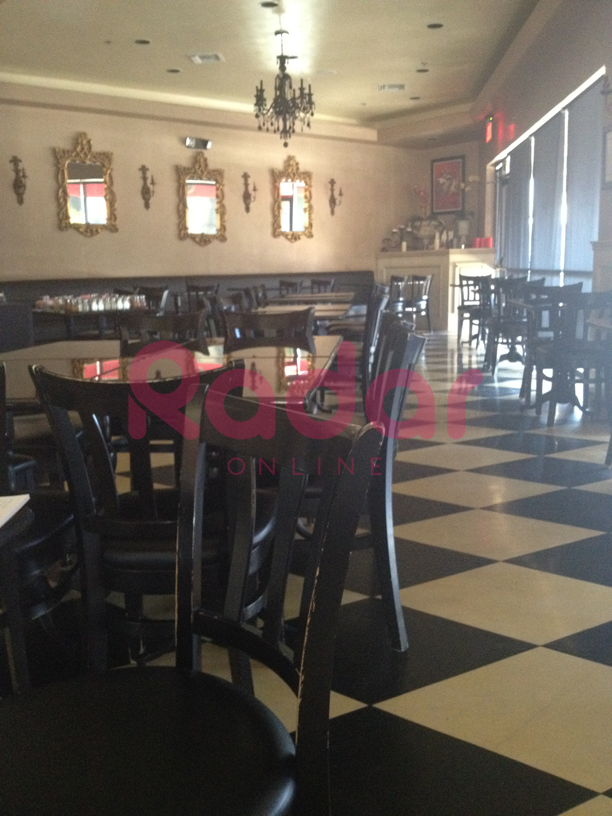 The source tells Radar that Amy and Samy are excited about the re-launch, but that Amy in particular is nervous because of the online death threats they've been bombarded with — comparing herself to congresswoman Gabrielle Giffords who was shot during a public appearance.
"Amy hears press conference, is receiving harassment by the second and comes from Gabrielle Giffords' state," the insider told Radar.
COURT DOCUMENTS: Kitchen Nightmare's Most Hated Restaurant Owners Convicted Of Felony — See The Docs!
"Death threats plus a press conference doesn't sound like the hottest idea!"
Radar has learned the Bouzaglos parted ways with the PR company who took them on after their Kitchen Nightmares appearance because of "disagreements," but they've already been introduced to a new PR company.
"Amy and Samy have been in touch with a new PR firm who will help them sort through possible reality show opportunities," the source said.
This might not be the last we've seen of Amy's Baking Company!