Ann Curry Being Kept Taped Up By NBC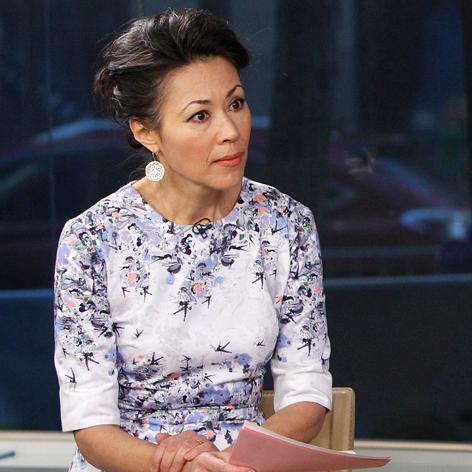 NBC is only permitting Ann Curry to do pre-taped interviews, no live pieces, according to a new report.
"She's been pushing for live interviews, but NBC will only air her taped interviews, presumably so they can edit them," a source told The New York Post.
"Ann keeps bringing live interviews to the table. She has great relationships with celebrities" — including Brad Pitt and Angelina Jolie — "who will only sit down with her," the source said, but the Peacock network always turns her down.
Article continues below advertisement
Curry made one of her rare appearances on NBC this past week with a pre-taped piece on Oscar-nominated Quvenzhané Wallis and Dwight Henry, who play the daughter and father in "Beast of the Southern Wild."
As RadarOnline.com has been reporting, Curry wants out of her NBC contract so that she can move to CNN, but so far her reps haven't been able to make it happen.
Meanwhile, ABC's Good Morning America continues to kill Curry's former show, TODAY, in the morning show ratings, a situation that is sure to get worse for her old nemesis Matt Lauer when the believed Robin Roberts returns to the GMA anchor chair next month.