Michael J. Fox: Taylor Swift Will Never, Ever Date My Son!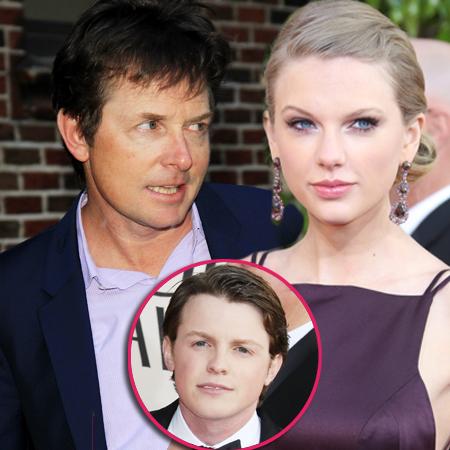 Article continues below advertisement
The beloved Family Ties star said "No. No ... Just back off," when asked by Vulture if he would approve of his son dating Taylor.
"I don't keep up with it all. But Taylor Swift writes songs about everybody she goes out with, right?" he asked, and then seemed to slam Taylor adding, "What a way to build a career."
Michael said he may not even recognize Taylor if Sam brought her home to meet the family, but imagined what his reaction would be if Taylor penned a song about his son.