Woman Sues Match.com For $10 Million After Brutal Attack By Man She Met On Site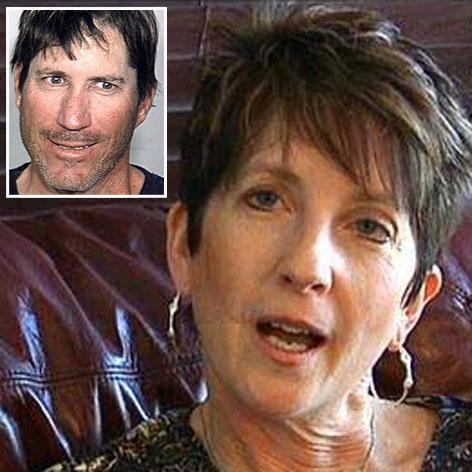 A woman who was brutally attacked by a man she met on Match.com is suing the dating website for nearly $10 million and is accusing the site of not disclosing the dangers of online dating to its users.
Mary Kay Beckman filed the lawsuit in Las Vegas, Nevada claiming that she met Wade Ridley on Match.com and after a few dates he started sending her threatening text messages.
He then violently ambushed her outside her home in January 2011.
Article continues below advertisement
"He stabbed her dozens of times in the face. He smashed her head with a rock. He stomped her face with his feet. He left her for dead," her attorney Marc Saggese said according to Fox 12 Oregon.
Tragically less than a month later Ridley met another woman, again through Match.com, and killed her. "When he was interviewed by detectives about the case, he told them he was surprised to find out Beckman had survived his attack," Fox 12 reported. He was convicted of her murder and sentenced to death in Arizona, but he died in prison.
According Beckman's attorney, she is filing the lawsuit because the dating website doesn't warn subscribers about dangers of dating strangers people have met online.
"Match does nothing to ensure the safety of its people, but you pay $30, you think you're getting some type of protection," he said.
Match.com released a statement to FOX5: "What happened to Mary Kay Beckman is horrible, but this lawsuit is absurd. The many millions of people who have found love on Match.com and other online dating sites know how fulfilling it is. And while that doesn't make what happened in this case any less awful, this is about a sick, twisted individual with no prior criminal record, not an entire community of men and women looking to meet each other."
Article continues below advertisement