Cops Race To Chris Brown's Home After Fake Domestic Violence Call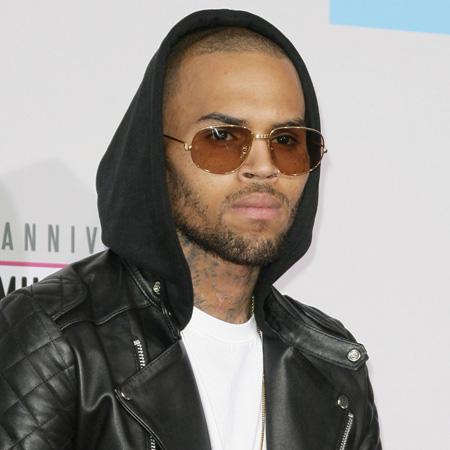 He's got a criminal record, so it's no surprise that Los Angeles police raced to Chris Brown's home late Monday after they received a call about a domestic violence situation - it turned out to be a hoax, making the Forever singer the latest celebrity victim of so-called "swatting."
The unknown person called police shortly before 5 p.m. Monday about a domestic violence incident. When authorities arrived at the R&B singer's home, members of his staff were there, but the singer, 23, was not home.
Article continues below advertisement
Police searched the home and didn't find any problems.
It's the latest so-called "swatting" prank targeting celebrities. The practice is intended to get multiple officers, including specialized SWAT teams, dispatched to a home.
Last week, police responded to a fake armed robbery call at Tom Cruise's home in Beverly Hills. Other hoax calls have been made involving the homes of Justin Bieber, Miley Cyrus, and Ashton Kutcher.