Tony Scott's Suicide Still A Mystery, Says LA County Coroner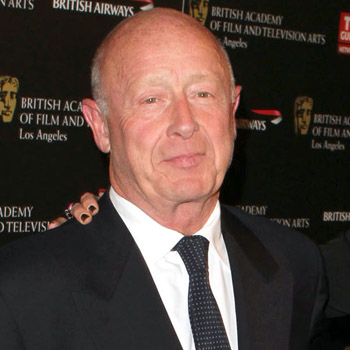 By Jon Boon - RadarOnline.com Reporter
Legendary filmmaker Tony Scott died with an anti-depressant and a sleeping aid in his system when he jumped to his death in August, Los Angeles County coroner's officials said Monday.
A toxicology test revealed the Top Gun director had taken therapeutic levels of Lunesta and Mirtazapine, also known as Remeron, before he leapt to his death from a bridge in San Pedro, Calif.
Article continues below advertisement
The cause of Scott's death was determined as "multiple blunt force injuries" and drowning was also considered to be a factor.
However, the preliminary report doesn't give any indication as to why Scott, 68, committed suicide, nor does it indicate any health problems he might have had before he died.
Los Angeles police said that interviews with family members and colleagues didn't help them determine Scott's reasons for taking his own life.
Scott's body was recovered in Los Angeles Harbor hours after his reported 12:30 p.m. PT jump off the Vincent Thomas Bridge on August 19, police said.
Scott, the younger brother of famed filmmaker Ridley Scott, directed big budget films including Top Gun, Days of Thunder and Beverly Hills Cop II.
He also directed The Hunger, Crimson Tide, True Romance, The Fan and Enemy of the State.
A final coroner's report is expected in two weeks.