Scarlett Johansson & Nate Naylor Split!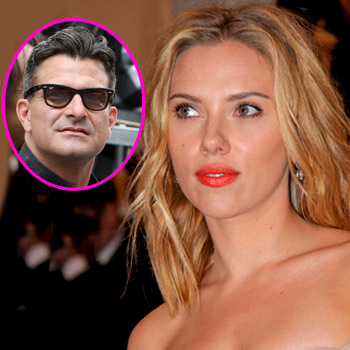 Article continues below advertisement
Scarlett was spotted in June on what looked like a romantic date with Bradley Cooper where an eyewitness told RadarOnline.com, "The chemistry between them was VERY evident and they looked totally wrapped up in each other — very cute! They were definitely having more than a 'friends' dinner, it seemed pretty obvious they totally have the hots for each other."
Meanwhile, Scarlett's ex-husband Ryan Reynolds tied the knot in a surprise ceremony with his girlfriend Blake Lively in September in South Carolina.