Convictions Against Howard K. Stern And Anna Nicole Smith's Psychiatrist Are Reinstated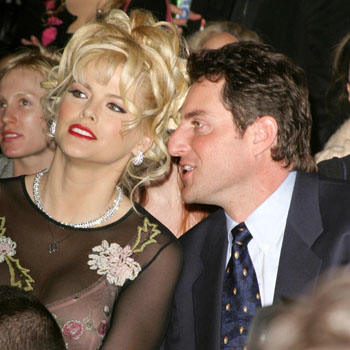 Article continues below advertisement
The latest legal development is bad news for the alleged one time lover of Anna Nicole, who was originally charged with 11 felonies, but all but two felony conviction counts against him were thrown out – a decision which has now been overturned.
The next step could lead to Stern being sent to jail, face felony or misdemeanor charges, or the judge could decide to dismiss the case all together.
Smith left behind her beautiful daughter, Dannielynn Birkhead, who at six years old is already the mirror image of her glamourous blonde mom.