Britney Spears 'Changed' And Became 'Depressed' Following Her Split From Justin Timberlake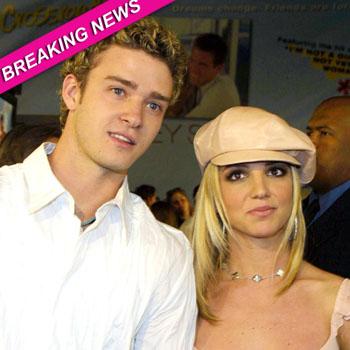 Article continues below advertisement
As RadarOnline.com previously reported, Britney's "former manager," Sam Lutfi is suing Britney and her parents, Lynne and Jamie Spears for breach of contract, libel and defamation for comments Lynne made in a book about her life. The trial is expected to last nearly three weeks, with Lutfi, Lynne, Jamie and Brit's fiance, Jason Trawick, all scheduled to testify.
In 2006 everything changed once again for Britney, after Kevin Federline filed for divorce, amid drug abuse allegations, according to Gladstone: "Jamie does an intervention at Britney's house and she agrees to go to rehab in Antigua, but never checks in...Britney did check into rehab eventually, and checked out after one day."
Spears finally went to Promises for 30 days, but was very angry with her parents for forcing her to go, according to Gladstone. "Britney was at her most vulnerable when she met Sam Lutfi...Over the next couple of months things just got worse. An acquaintance sent an email to Jamie telling Britney to get away from Sam Lutfi because he will make her kill herself," the attorney revealed.
Several restraining orders against Lutfi obtained by other people were also shown to the jurors.
Article continues below advertisement
On Thursday, Lufti's attorney, Joe Schleimer described to the jury the run of events that occurred leading up to the X Factor judge's 51/50 hold in which he says Lutfi called Lynne Spears for help and she refused.
Scheimer alleged that Spears took 30 prescription pills, which resulted in her infamous psych hold.
Schleimer's argument is that once Lutfi stepped into the picture, Britney began to turn her life around and get her career back on track because Lutfi was afraid that she would overdose under his management and wouldn't let that happen.