Brad Pitt Chanel Ad Gets Hilarious SNL Parody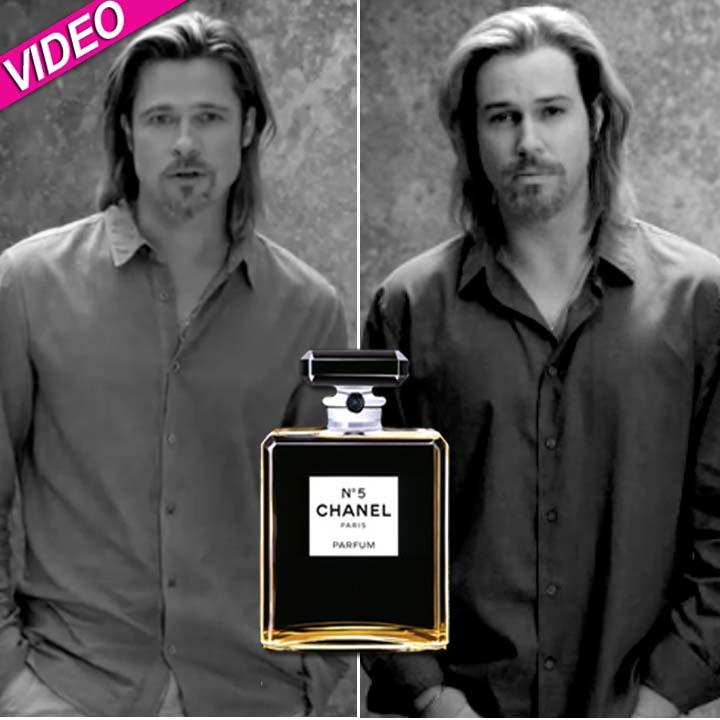 Saturday Night Live newcomer Taran Killam knocked it out of the park with his hilarious take on Brad Pitt's bizarre ad for Chanel N° 5.
Looking so much like Pitt in a take-off of the black and white ad even Angelina Jolie might have trouble telling them apart, Killam babbles incoherently.
At one point, looking off-camera to the 'ad' director, he asks, "Do I look super homeless?"
SNL dropped the faux commercials throughout last night's show.
Article continues below advertisement
A second one had Taran as Brad doing his same Chanel N° 5 bit but this time for Doritos-filled tacos from Taco Bell. "A great way to make a quick meal when you have between eight and 20 children," he says with a straight face.
Pitt was reportedly paid $7 million for the Chanel campaign. Killam likely isn't making more than 10 percent of that for the entire season of SNL.
You can watch Taran do Brad pushing Chanel, right here on RadarOnline.com.