Sister Wives Helping 'Victims Of Polygamy'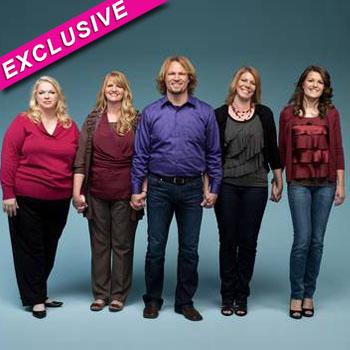 Article continues below advertisement
"If done the right way, plural marriage should give choices not take them away. I know it gave my kids and I a wonderful life and family," Robyn Tweeted.
She explained what Meri is doing to help those that no longer want to be in polygamist groups.
"Wishing I was going to UT today so I could cheer on @MeriBrown1 as she runs a 5K to help raise support and awareness for victims of polygamy."
Meri is running in a race benefitting the Holding Out Help foundation, which is a non-profit that provides aid to people who have been kicked out or are trying to leave any polygamous group, including the Warren Jeffs -led Fundamentalist Church of Jesus Christ of Latter-Day Saints.