Monica Lewinsky Needs The Money! Real Reason Behind Tell All Bill Clinton Book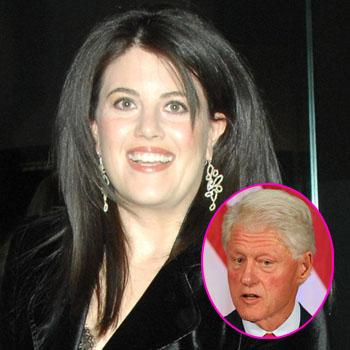 Article continues below advertisement
"That's why she did the Andrew Morton biography in 1998. She had massive legal debts. It was a misconception that she came from a wealthy family. She's had trouble finding work," the source says.
She desperately wants revenge on the powerful politician who sullied her name, especially since all of her business endeavors have failed since her affair.
"She went to the London School of Economics where it was easier for her to blend in, because, in Europe, what Prime Minister hasn't had an affair? But when she came back to the States, she couldn't escape her past," the source claims.
"Who is going to hire her and have her name come across in an email? It's unfair. She's a smart, capable, personable woman. How many 22-year-olds have made bad judgments?"
While Clinton has soared in popularity since the Lewinsky scandal and raked in millions after leaving the White House, she has not fared as well, without any career prospects or romantic relationships and this is not the way she imagined her life would turn out.
Article continues below advertisement