Exclusive
Michael Jackson's Estate Settles Copyright Lawsuit Against Howard Mann For $2.5 Million Dollars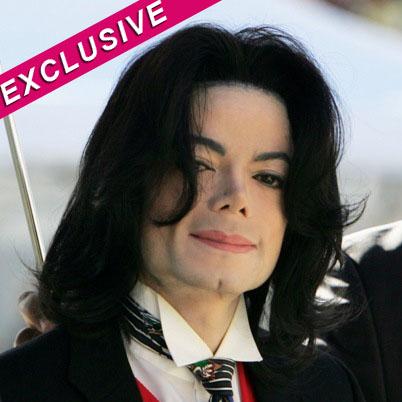 Article continues below advertisement
Two weeks ago, a Federal Court judge ruled that Mann cannot exploit intellectual property created by the late Michael Jackson. The ruling stated that he violated Michael's copyright, including trademarks, copyrights, name, likeness and image.
The court also found that Howard and his entities improperly claimed to own the assets and intended in bad faith to profit from them using his various websites.
The trial was scheduled to begin Tuesday, however, a settlement was announced between Mann and the Estate before proceedings commenced.
"Given the court's summary judgment ruling this settlement seems to be in each party's interest," Howard Weitzman, a lawyer for Michael Jackson's Estate told RadarOnline.com exclusively.
Under terms of the settlement, Mann and his businesses are strictly prohibited from using Michael Jackson's name/image without the explicit consent of the Estate. According to the Associated Press, "Mann is the CEO of Vintage Pop Media, which operated the website until it was ordered shut down last month by a federal judge who ruled the site violated copyrights controlled by the singer's estate. Vintage Pop Media Group is responsible for $2 million of the judgment, while the entity Vintage Associates LLC is responsible for the remainder. Vintage Associates is the custodian of the items that were at issue in the case."
MORE ON:
Celebrity Justice
Article continues below advertisement
Another defendant in the case was ordered to pay $500k to the estate.
Katherine Jackson and Mann collaborated on a coffee table book in which the family matriarch reflected on her son, Michael Jackson, who died on June 25, 2009 of acute propofol intoxication. Mrs. Jackson wasn't named as a defendant in the lawsuit against Howard Mann.
Interestingly, Mann was introduced to Katherine, by son, Randy Jackson, who has been very vocal in his belief that Michael's will was fraudulent and has wanted the executors to resign.