Kris Humphries Not Tainted By 'Kim Kardashian Experience' Still Believes In Marriage And Kids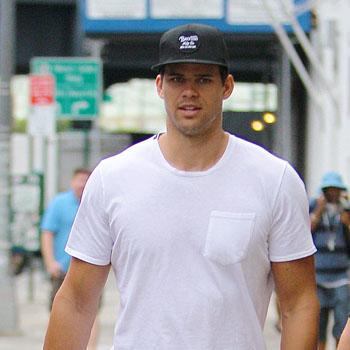 Article continues below advertisement
The Brooklyn Nets forward, and Minnesota native, admitted to Page Six Magazine that he isn't on a schedule, or in a rush, to enter into another marriage and to start a family.
"I think everyone wants a family of their own one day You're at a point in your life all your friends are married and stuff, for me, at least everyone runs their own race. You can't put a timetable on it," Kris said.
However, the basketball star, who is still battling it out in court with Kim, seems to have a casual attitude towards the timing of entering into wedded bliss for the second time.