Nancy Kerrigan's Brother NOT Going Back To Jail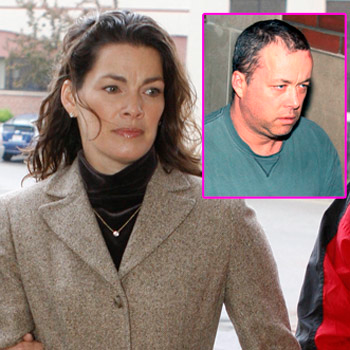 Article continues below advertisement
"It is not up to Mr. Kerrigan to decide that he'd rather serve his sentence than abide by conditions. The conditions were ordered," the Boston Herald reported the judge said.
Chief Probation Officer Paul Cashman told the judge that Kerrigan "was given conditions to abide by and at this point he hasn't done anything."
Kerrigan's attorney, Janice Bassil, told the judge that her client, who was convicted in May 2011, was having trouble meeting the conditions of his probation.