Nancy Kerrigan's Brother Asks To Go Back To Jail!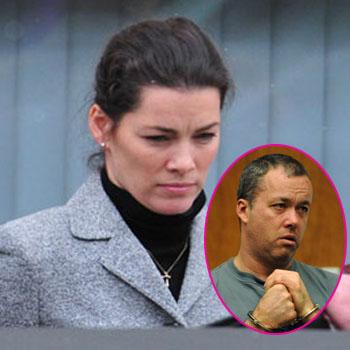 Article continues below advertisement
He is going to return to Middlesex Superior Court and ask the judge to return him to the Middlesex House of Corrections, which is estimated to be between six and eight months, Probation Department spokeswoman Coria Holland told the Boston Herald.
Holland said Kerrigan has not violated his probation or committed a crime, but returning to jail would exempt him from the conditions of his early release, which including attending AA meetings, anger management and certified batterers classes and mental health counseling.