Kristen Stewart And Rob Pattinson Talking Again!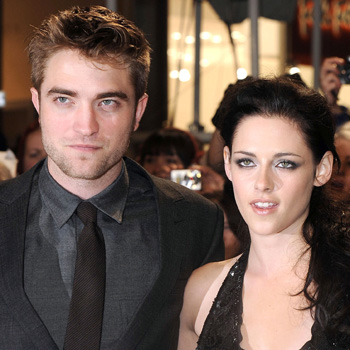 Article continues below advertisement
"This momentary indiscretion has jeopardized the most important thing in my life, the person I love and respect the most, Rob. I love him, I love him, I'm so sorry," Kristen said, but Rob wasn't buying her excuse.
Pattinson has been hiding out at his friend Reese Witherspoon's $7 million Ojai ranch, staying out of the public eye, and that's where he started speaking to Kristen again but it doesn't seem like he is going to forgive her any time soon.
Kristen's camp has said that it was a oneitime indiscretion, but that doesn't seem to matter to her boyfriend. He ignored her "tearful texts" and multiple phone calls, but finally relented and has slowly started to speak to her again, but it may be too late.
"Rob just isn't going to be able to get beyond the cheating – one time or not," a source who knows both of them told People magazine.
When the news first broke of Kristen's cheating, a source close to the actress told RadarOnline.com that she was "very confident" she would be able to convince Rob to stay with her and the fact that they're talking again is the first sign of their relationship on the mend.