Jeremy Renner: Kardashians Have Zero Talent!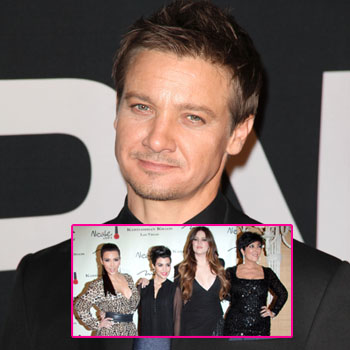 Article continues below advertisement
Mad Men star Jon Hamm also slammed the Kardashians in March when he told Elle UK, "We're at a place where the idea of being 'elite' is somehow considered a negative. Whether it's Paris Hilton or Kim Kardashian or whoever, stupidity is certainly celebrated.
"Being a f**king idiot is a valuable commodity in this culture because you're rewarded significantly. It's celebrated. It doesn't make sense to me."