Tom Cruise Lawyers Up -- Hires Same Attorney He Used In Divorce From Nicole Kidman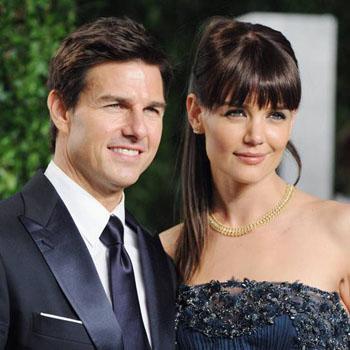 Tom Cruise has hired famed divorce lawyer Dennis Wasser to represent him in his split from Katie Holmes.
He's the same attorney he used in his bitter divorce from Nicole Kidman a decade ago.
"I would hope that it's not a contentious matter," Cruise's longtime litigator, Bert Fields, told the LA Times. "I know Tom is not a particularly contentious person."
When asked whether there was a prenup agreement, Fields -- who has long handled much of Tom's legal work but is not directly involved with the divorce proceedings -- said, "I can't comment on that. It will all come out."
Article continues below advertisement