Tom Cruise's Lawyer Slams Katie Holmes For 'Playing The Media'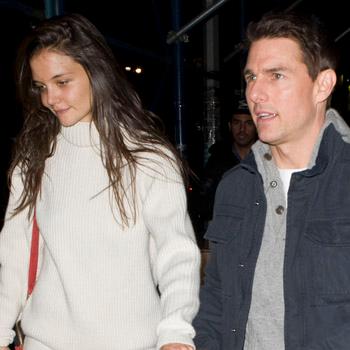 Article continues below advertisement
"We are letting 'the other side' (Katie and her team), play the media until they wear everyone out and then we'll have something to say."
And to be clear on how the high-level Scientologist plans on taking the high road, Fields says Tom will be handling things in his own way.
"It's not Tom's style to do this publicly. He is really sad about what's happening," Fields told BBC Radio 1 Newsbeat.
Tom returned to L.A. earlier this week where he had a "solemn" celebration of his 50th birthday with his two older children Isabella and Connor.