Kristen Stewart And Rob Pattinson Not Speaking, Both Have Moved Out Of Shared Mansion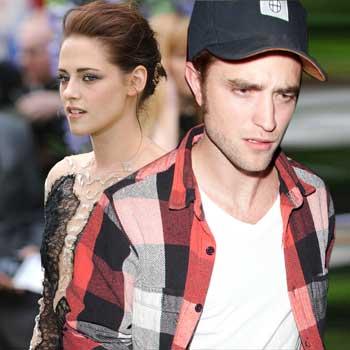 Hopes are dimming that Kristen Stewart and Robert Pattinson may be able to reconcile after she admitted to cheating on her Twilight lover.
A day after reports surfaced that Rob had moved out of the home he shares with Kristen, it's now been revealed that Stewart has also backed her bags!
They are staying separately and are not even speaking, reports People.
Earlier this year Pattinson reportedly paid $6 million for the elegant mansion in L.A.'s Los Feliz neighborhood, a place he planned as his long-term love nest with Kristen.
Article continues below advertisement
But that was before photos of the actress and her Snow White and the Huntsman director Rupert Sanders -- hugging and kissing -- surfaced.
Stewart's stunning admission to the affair, which she called a "momentary indiscretion," and her public apology to "the person I love and respect the most, Rob," has Hollywood reeling.
The future of a Snow White sequel is now in jeopardy. It would have re-teamed Stewart with the married, father-of-two Sanders.