Jon Gosselin Says Kate Is A 'Great Mother'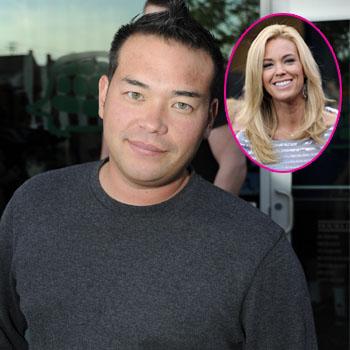 Article continues below advertisement
"Now Kate and I communicate great. It's parenting together but in separate locations. She's a great mother," Jon told People.
Jon gave an excuse for why he acted so callously to his wife and little children with his cheating and partying.
"I married at 22 and for 10 years I never went out. I reverted back to being 23. I didn't realize how famous I was," he said.
He also accepted responsibility for the breakup with Kate and the drama he caused in their family.
"I didn't think because I was in the moment," Jon said.
"I was passive aggressive. Then I'd get mad, but I wasn't the one communicating."
As RadarOnline.com exclusively reported, Jon has started dating a new woman, 27-year-old Liz Janetta, who he met in a local restaurant.
"We're serious with each other," Jon said. "But we're both single parents who are divorced, so we're taking it slow."
With a new job, new girlfriend and a new house, Jon said that things are going well for him.
MORE ON:
hollywood happenings
Article continues below advertisement