From Homely To Hottie! Jennifer Aniston's High School Days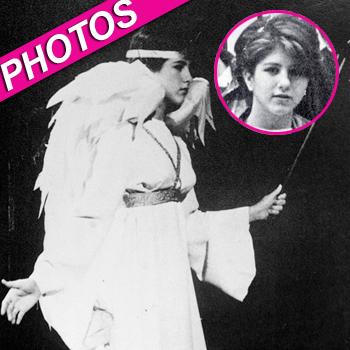 Jennifer Aniston, is that you?
Before she sky-rocked to international superstardom playing Rachel on the hit show Friends, Jennifer was a normal High School student in New York City, and RadarOnline.com has photos from her Freshman year at The Rudolf Steiner School.
In the recently released photos, which were taken in 1984, a young and fresh-faced Aniston is depicted as an average coed, casually clad in her school t-shirts and sweatshirts without any makeup on.
Article continues below advertisement