Gloria Allred Representing Miami Cannibal's Girlfriend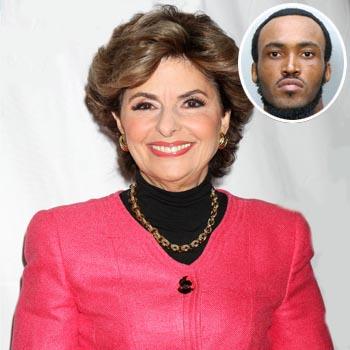 Gloria Allred has signed on to represent one of the girlfriends of Miami Cannibal Rudy Eugene.
Allred has not yet revealed why she is representing the unnamed girlfriend. The famed attorney told Miami's CBS4 she does not plan to release a statement, hold a press conference or even travel to Miami at this time.
As RadarOnline.com has been reporting, on May 26, in what appears to have been a drug-fueled rage, Rudy Eugene stripped off his clothes and then attacked a sleeping homeless man, pulling off his clothes and eating away most of the man's face before cops intervened, killing him.
Article continues below advertisement
Miami Cannibal Was Under Voodoo Curse Says Girlfriend
An unnamed girlfriend, but unknown if it is the woman being represented by Allred, told The Miami Herald, Rudy was a a Bible-studying, soft-spoken man. She had no idea what could have caused him to become so bizarrely violent.
A drug known as bath salts is most likely at the root of the zombie-like incident, many investigators believe.
Toxicology tests on Eugene have not yet been completed.