Exclusive
The Voice Execs Unhappy With Season 2 Winner Jermaine Paul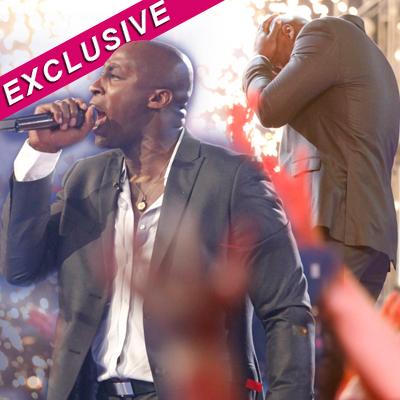 Leading up to the Season 2 finale of The Voice on Tuesday, insiders thought Tony Lucca or, preferably, Juliet Simms, would take home the top prize. But when Carson Daily announced the winner, it was Jermaine Paul, who took top honors.
"Jermaine is a lot like last year's winner Javier Colon," an insider tells RadarOnline.com exclusively. "They have a lot in common."
And their commonalities are making The Voice execs worried.
Article continues below advertisement
"They really wanted Juliet to win! She's so good, and most of all, she's the most marketable of the four," the source continues. "But the show would never contrive anything. Jermaine won fair and square."
But it is making execs think twice about season 3.
"There will be changes to the format," the source says. "The formula is flawed. Juliet Simms and Jamar Rogers were two of the best and both should have been in the final four. But they were both on the same team, so it couldn't work. That's something they're working on fixing for the next season."