Oprah Winfrey Lists Chicago Apartment At Half Price: Take A Peek Inside!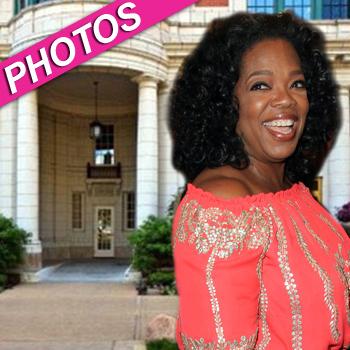 Article continues below advertisement
Winfrey bought the sixth floor property, which boasts stunning views of Lake Michigan, in 2006 and it was reported that the billionaire never actually moved in because she was scared of nosy neighbors.
Since the Oprah Winfrey Show went off the air, it's famous host has been spending the majority of her time in her Montecito, Calif. estate, which is closer to the OWN network base in Los Angeles.
While she doesn't have to worry about being out on the streets any time soon, the real estate debacle is yet another blow for the TV host in what is turning out to be a terrible year for the woman who used to rule the airwaves.
MORE ON:
hollywood happenings