Oprah Winfrey Fires 30 Employees At Struggling OWN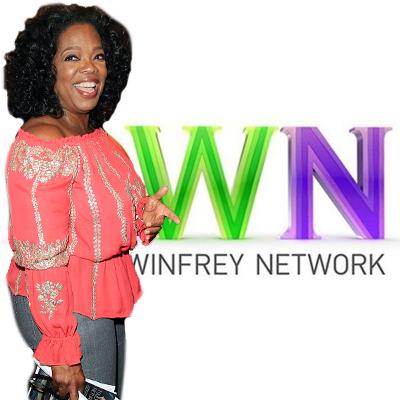 Oprah Winfrey's underperforming OWN network is staring to feel the squeeze, as the media legend Monday had to lay off 30 people -- or, 20 percent of the workers she hired for the endeavor that launched last year.
"It is difficult to make tough business decisions that affect people's lives," Winfrey, who personally addressed the workers at OWN's Los Angeles office, said in a statement. "As CEO, I have a responsibility to chart the course for long-term success for the network. To wholly achieve that long-term success, this was a necessary next step."
Article continues below advertisement
In addition to the layoffs, there will be a corporate restructuring at the network's offices in New York and Los Angeles; the responsibilities of the laid-off workers will be absorbed by partners in the operations, Discovery Communications and Winfrey's Harpo Studios.
Discovery -- who says they'll be taking a more hands-on approach moving forward -- has sunk more than $300 million into the network, and there's chatter the network could pull the plug if losses continue to mount (though the network has steadfastly said it will continue to support OWN).
"We're as committed now as we've ever been," said Discovery Senior Executive Vice President David Leavy, "and are bullish about the long-term value we are building."
The big moves come just weeks prior to OWN's programming presentations to ad execs in Chicago, New York and Los Angeles.
In related news, Rosie O'Donnell's talk show was cancelled last week after the media personality could not make a fraction of the ratings impact she made in the 90s with her syndicated talk show.
Article continues below advertisement
"I thank Rosie from the bottom of my heart for joining me on this journey," Oprah said in announcing the cancellation. "She has been an incredible partner, working to deliver the best possible show every single day.
"As I have learned in the last 15 months, a new network launch is always a challenge and ratings grow over time as you continue to gather an audience. I'm grateful to Rosie and the dedicated Rosie Show team for giving it their all."