Mother Arrested After Kindergartener Daughter Burned In Tanning Salon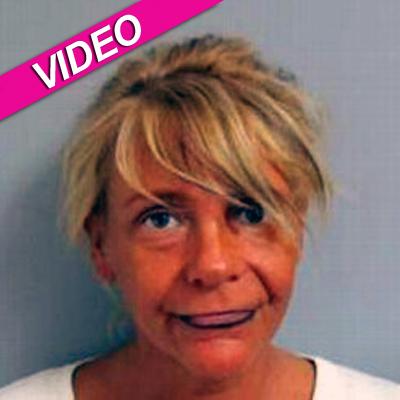 From the Garden State, we bring you an unusual story about tanning, and it's got nothing to do with the GTL crew.
A 44-year-old Nutley, New Jersey mother is out on $25,000 bail Wednesday, after she was arrested April 24 on a second-degree child endangerment charge when authorities learned she took her 5-year-old daughter into a stand-up tanning booth, where the child was burned.
"The little girl went to school and reported she had these burns and that caused the school to contact authorities," Essex County Prosecutor's Office spokesperson Katherine Carter told ABCNews.
Article continues below advertisement