Ashton Kutcher Commercial Pulled After Cries Of Racism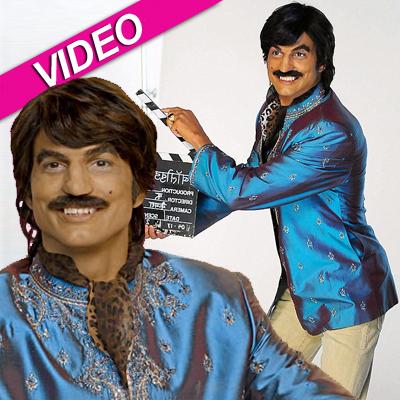 A commercial featuring Ashton Kutcher for Popchips was yanked offline after offending viewers who felt the Two and a Half Men star's portrayal of a Bollywood movie producer reeked of racism.
In the controversial spot parodying dating websites, Ashton plays four over-the-top roles looking for love; for the role of "Raj," Ashton donned brown face and mocked an Indian accent.
He jokes he's looking for a woman who's "Kardashian hot … I would give that dog a bone."
Article continues below advertisement