Who Won The Amazing Race?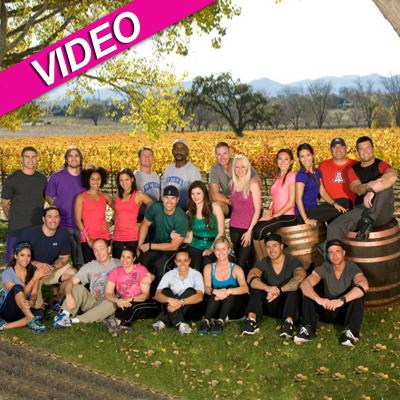 Dave and Rachel Brown captured the show's big prize, as the couple completed a daunting gauntlet of towers, sleds and samurai swords through Honolulu, Hawaii. With the spectacular finish, the couple emerged as the show's winningest of all time, having racked up eight first place finishes in the competition.
Dave said he has "a newfound appreciation for who my partner is -- who my life partner is … setting a new record is just the epitome of success!"
Article continues below advertisement