Reality TV Producer Might Have Been Poisoned To Death In Africa, Wife Says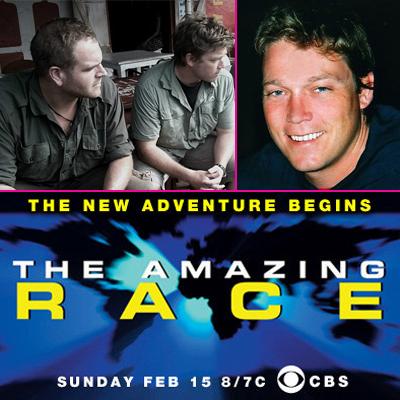 Jeff Rice, a producer with credits on reality shows such as The Amazing Race, Whale Wars and The Biggest Loser, was found dead in Africa, and his widow says he might have been poisoned after resisting an attack from local thugs.
"They were not attacked but evidence points towards being poisoned," Rice's widow Sally Blackman told FoxNews.com. "At this stage, it is quite difficult to give you any firm reports as the incident is currently under investigation by the Uganda police.
Article continues below advertisement
"I would not like to speculate or even attempt to give my views on this, as this may jeopardize the investigation going forward."
Rice's assistant (not named) is also in critical condition after the suspected attack. She "was also discovered in a coma and has been hospitalized in Uganda," Blackman said.
While Rice was not working directly for The Amazing Race, his job duties often called for him to be in Africa, scouting locations for future shoots. He did work on the most recent 20th season of the CBS show, which premiered this past Sunday.