Transgender Beauty Queen Booted Off Of Miss Universe Hires Gloria Allred!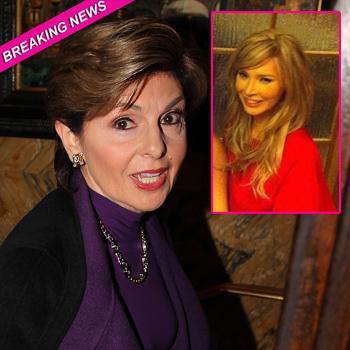 Article continues below advertisement
Allred will address why her client should be allowed to compete and the actions she plans to take in the United States if officials refuse to change the rules.
The decision has sparked outrage from fans of the pageant - which is owned by Donald Trump - with people taking to Facebook and Twitter to express their anger. Jenna, who claimed she was born female on her registration form but later admitted she was born male, has competed in numerous Miss Universe and transgender competitions in the past.