Disqualified Transgender Beauty Queen Hires A Lawyer To Sue Miss Universe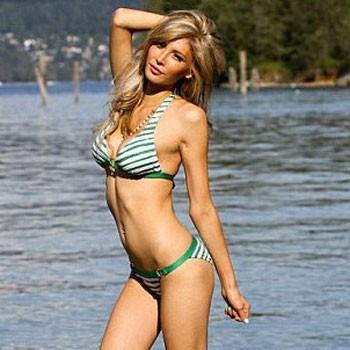 Article continues below advertisement
Despite having undergone surgery to become a woman when she was 19, the transgender 23-year-old from Vancouver was banned from continuing, even though officials acknowledged Jenna as a "real girl," they disqualified her because the rules state all contestants must be "naturally born female."
"Jenna is deeply humbled by the overwhelming support she has received, and the important attention to trans issues that her situation has catalyzed. She understandably realizes that her case could be a significant landmark for the dignity and liberty of LGBTQ citizens everywhere," the statement went on to say.
"The Miss Universe Pageant is about beauty, but it is also about values. We ask Mr. Trump, and the Miss Universe Pageant stakeholders, to be on the right side of history, and reconsider their decision to disqualify Jenna on the basis of not being a 'naturally born female,' and accept Jenna as the brave young woman she clearly is today."
Jenna is scheduled to speak in a press conference on Tuesday to give more details on the impending lawsuit.