Transgender Beauty Queen Jenna Talackova Booted Out Of Miss Universe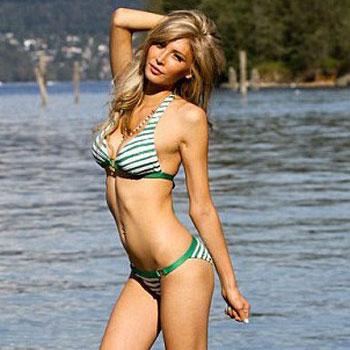 With her long blonde hair and stunning body Jenna Talackova looks like the ultimate beauty queen but she wasn't born that way.
But the pretty model has been kicked out of The Miss Universe Canada competition after organizers discovered she was born a boy.
Despite having undergone surgery to become a woman, the transgender 23-year-old was banned from continuing.
While officials acknowledged Jenna as a "real girl," they disqualified her because the rules state all contestants must be "naturally born female."
Article continues below advertisement
The decision has sparked outrage from fans of the pageant - which is owned by Donald Trump - with people taking to Facebook and Twitter to express their anger.
Jenna, who claimed she was born female on her registration form but later admitted she was born male, has competed in numerous Miss Universe and transgender competitions in the past.
She underwent surgery to change her gender when she was 19.
RELATED STORIES: