Kony 2012 Sequel To Be Released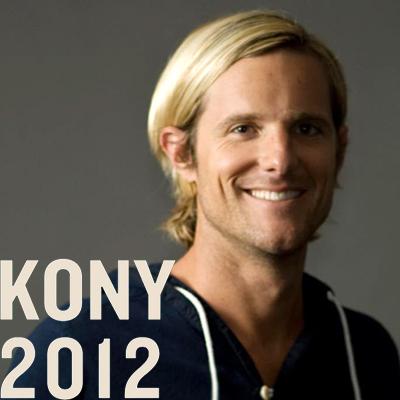 By Alexis Tereszcuk - Radar Entertainment Editor
Despite the founder of the organization's very public meltdown, the charity behind the Kony 2012 video is primed to release a second film.
Jason Russell is the man behind the Invisible Children foundation that released the video that went viral about the Ugandan warlord Joseph Kony, in which they asked people to support military efforts to capture him.
Article continues below advertisement
Days after becoming a worldwide phenomenon, Russell was found running naked down a San Diego street in a frenzy; he was arrested put on a psychiatric hold in a hospital.
However, the organization is continuing their crusade against Joseph Kony with a new movie set for release on Tuesday.
The new video will include an update about the April 20 Cover the Night event, which is intended to continue the organization's goal of raising awareness about the plight of the children they claim were kidnapped by Kony by asking supporters to volunteer that day in their own community.
Jedidiah Jenkin, the charity's Director of Ideology, told Reueters that the new video will have "more details on Kony's Lord's Resistance Army and more voices from the Central African Republic and the Democratic Republic of the Congo, where the LRA is currently based."
Jason Russell's Wife Denies Substance Abuse Caused KONY 2012 Filmmaker's Public Breakdown
Jenkins also said that Russell is "on the road to recovery. It's going to be months, the doctors say, but he is recovering." He said that the treatment center Russell is in will not allow him to be "very involved" with the organization in the near future.
Article continues below advertisement