Family Of KONY Jason Russell Says He Suffered 'Brief Reactive Psychosis' In Reaction To Limelight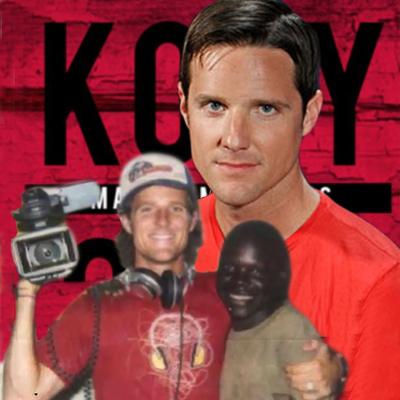 Jason Russell's family said in a statement Wednesday that the KONY 2012 creator's recent meltdown is likely a byproduct of "brief reactive psychosis," a condition doctors diagnosed him with after receiving unprecedented attention when his 30-minute video on African warlord Joseph Kony racked up more than 84 million views on Youtube.
Russell, 33, was taken into custody last Thursday after he was spotted running wildly -- and naked -- on a San Diego street; the video of his meltdown unfortunately found its way online. He was then taken to a mental hospital after the incident -- in which police said that "several callers reported that Russell removed his underwear and was nude, perhaps masturbating"-- and his family said he's still undergoing treatment.
Article continues below advertisement
"The preliminary diagnosis he received is called brief reactive psychosis, an acute state brought on by the extreme exhaustion, stress and dehydration," the family said Wednesday. "Though new to us, the doctors say this is a common experience given the great mental, emotional and physical shock his body has gone through in these last two weeks."
The family said they thought only "a few thousand people would see the film, but in less than a week, millions of people around the world saw it."