Josh Powell Bragged About Knowing How To 'Commit The Perfect Crime' Reveals Friend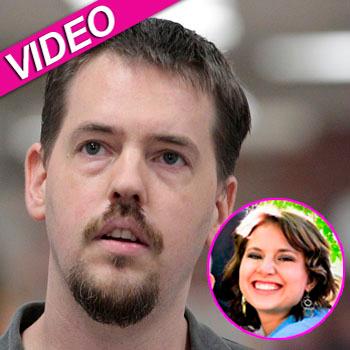 By Debbie Emery - RadarOnline.com Reporter
Josh Powell was never charged with the murder of his wife Susan despite being the prime suspect up until his own suicide, and now a chilling conversation at a Christmas party has come to light which may reveal that the murder was premeditated.
During a casual chat at the 2008 holiday celebration, Powell allegedly told a friend, who wants to remain anonymous, that he had the secret to performing the perfect crime, reported ABC4.com.
Article continues below advertisement
"He was basically telling me about how the best way to dispose of a body would be down a mine shaft like a vertical one," revealed the source. "It would be the best way of disposing one because they're so unstable."
As RadarOnline.com previously reported, the father of two from Puyallup, Washington, had been law enforcement's only "person of interest" in the December 2009 disappearance of his wife. He claimed she'd gone missing from their home in Utah while he was off on a middle-of-the night camping trip with their sons, Charlie 7, and Braden, 5.
The pal didn't think anything of the somewhat bizarre discussion until a year later when he learned that Susan was missing, when the importance of Powell's words hit home. "It was scary that I even had that conversation with him."
The friend's account was included in a search warrant in a collection of newly unsealed documents, which reveal that his tip led police to search some abandoned mines near Ely, Nevada, for three days but nothing was found.
Article continues below advertisement