Big Rich Texas Stars Agree to 'Public Humiliation'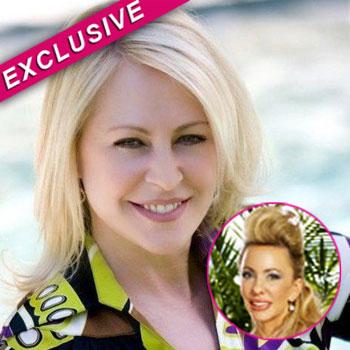 When it comes to reality TV, "public humiliation" goes with the territory.
Big Rich Texas star Pamela Martin Duarte has hit one of her castmates with a lawsuit. As RadarOnline.com previously reported, the blond socialite has accused Bonnie Blossman Myer of leading "a cyber-bullying campaign to defame her."
She also accuses Bonnie and another woman – Dena Miller who is not on the show – of planting negative stories about her in the media.
Article continues below advertisement
But Pam may have a tough road ahead with the suit, RadarOnline.com has exclusively learned.
A confidential agreement that all the cast members have to sign -- and seen by RadarOnline.com -- states that the "artist acknowledges that the program may consist of opinions and/or statements about, or conduct affecting artist, made by or engaged in by other participants or other people connected with the show."
The contract also says that some of these opinions "may be considered…humiliating, embarrassing, derogatory, defamatory" and that it may "expose artist…to public ridicule humiliation and condemnation."
An insider close to the hit reality show explains, "As is standard in reality TV, cast members are protected for what they say about each other. Poor Pam is not being well advised in filing this suit."