Bethenny Frankel Worries Working With Her Husband Might Hurt Their Relationship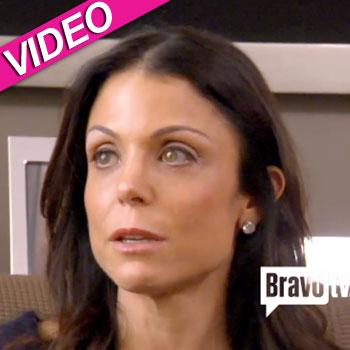 Article continues below advertisement
"I've been talking to my husband about working together, but I don't know," Bethenny explains, but says she isn't sure it's the right thing.
"We haven't taken the full step of really fully working together," she admits but says it may end up hurting her already precarious marriage.
As RadarOnline.com previously reported, Bethenny and Jason have fought throughout the season, and they even embarked on an ill-fated "marriage counseling" cruise.