Exclusive
Bethenny Frankel 'Has No Respect For Marriage,' Says Her Mom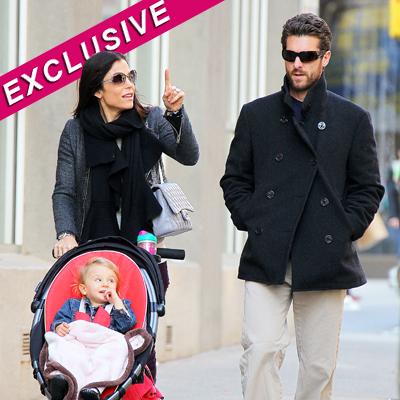 Bethenny Frankel's own mother has launched a scathing attack on her daughter, claiming she's "bored" of her husband and has "no respect for marriage."
In an exclusive interview with Star magazine, breaking via RadarOnline.com, the reality TV star's estranged mom, Bernadette Burke, has let loose on Bethenny's troubled marriage to Jason Hoppy.
"His problem is he's too nice, and she'll grab another nice one, he is replaceable," Burke said. "Nice is boring and Bethenny gets bored with nice. I know she is bored because I get bored watching him.
Article continues below advertisement
"She cheated on her first husband after her first couple of months of marriage. She doesn't have any respect for marriage because she has never seen good marriages."
Bernadette also had a few choice words about Bethenny's parenting too.
"She has always hired people to take care of the baby, she doesn't take care of that child she does photo shoots.
"She would never have married Jason but she wanted to have a child and the timing was right. She got what she wanted out of this, she married because of public opinion."
MORE ON:
Bethenny Ever After