Exclusive
Whitney Houston's Shocking Income & Expense Declaration!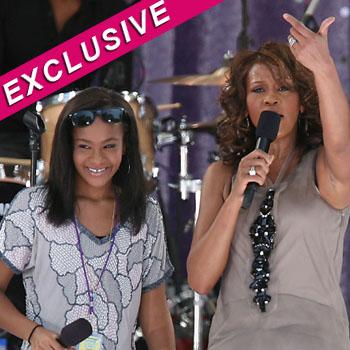 Article continues below advertisement
EXCLUSIVE DOCUMENTS: Read Whitney Houston's Income & Expense Declaration
The Grammy award winning singer filed the docs in 2007 and stated she had $40k in cash, $225k in stocks and earned in excess of $1 million for performances. Whitney's real estate assets included one property in New Jersey which was worth $6.5 million but she owed $3.247 million on that estate. She also owned a townhouse in Atlanta, Georgia, which is where Bobbi Kristina is now living, which was worth $1.244, but she owed $1,046,603 on the property.
Houston had a life insurance policy that was worth $312k and had $1.8 million dollars in jewelry and art. Whitney's retirement account was worth only $226k. Houston's recording contract is listed as confidential because it was considered separate property due to the prenuptial agreement the former couple had.
Bobbi Kristina was Whitney's sole heir, and as RadarOnline.com previously reported, she left everything to her daughter.