KONY 2012 -- What Happens To The Money Being Raised?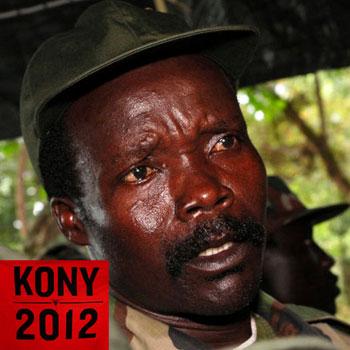 Questions are being raised over what is happening with the money pouring into the charity behind KONY 2012, the documentary that has had a stunning 70 million views since it was posted on YouTube and Facebook.
But as important as the message is, there's a controversy over how the charity behind the film, Invisible Children, is spending its money.
As RadarOnline.com has been reporting, KONY 2012 is about Ugandan despot Joseph Kony, an evil warload who has kidnapped thousands of children.
Article continues below advertisement
Invisible Children's last financial statement shows it received $10.3 million in contributions in the 2010-2011 fiscal year, reported WFAA-TV.
On its website, Invisible Children says that "100% of your contribution will go straight to advocacy, awareness and events that directly focus on ending the LRA's atrocities." However, financial statements show that 32 percent of Invisible Children's expenses go to salary, travel, and film production.
That's troubling to some who say the organization focuses too much on awareness and film making and not enough on actual humanitarian aid.
Rob Hicken with Idaho's Better Business Bureau says Invisible Children demonstrates a lack of commitment to transparency.
"We don't have a rating on them because they have not responded to any of our questions or any of our inquiries into the company," he told WFFA.
Article continues below advertisement