Bobbi Kristina Reportedly Dating 'Adopted' Brother, Nick Gordon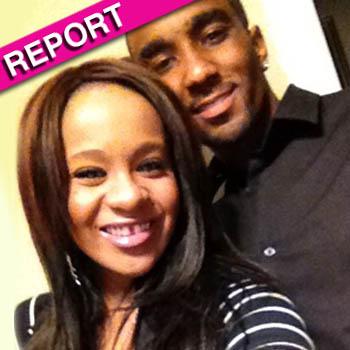 Article continues below advertisement
The couple kissed on the lips and held hands before jumping into a silver SUV, HollywoodLife.com reports.
"Yea we got a little closer and what!!!" Nick tweeted on Monday in what appears to be a response to the reports of him and Bobbi Kristina being an item.
"Good morning everyone. Their sic lots of fake people pretending to be MY Krissi. The real one is @REALbkBrown. Fakes need to get un followed."