Police Looking For More Victims Of Law & Order Actor Accused Of Date Rape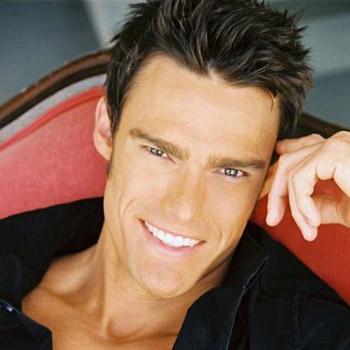 By Debbie Emery - RadarOnline.com Reporter
An aspiring Hollywood actor who has appeared in Law & Order and Las Vegas has been accused of date raping at least two women and now the police are looking for more victims, RadarOnline.com is reporting.
Robert Aaron Stephens, 33, was arrested in February 2011 and charged with a string of sex crimes including forcible rape, rape by use of drugs, sodomy by use of force and attempted forcible oral copulation.
Article continues below advertisement
The Los Angeles Police Department say that the crimes all took place between May 2009 and October 2010 and has appealed to any other possible victims of the dashing dark-haired actor to come forward.
"Stephens is suspected of sexually assaulting women at his residence after taking them out to various social functions and events in Hollywood," the LAPD said in a statement.
"His method has been to get them intoxicated and then take advantage of them," police said. "Stephens is an actor who had frequented various Hollywood night spots during that time period."
According to Shiara Davila-Morales of the District Attorney's Office, a pre-trial conference for the case will take place in the downtown Los Angeles courthouse on Thursday.
Along with guest starring roles in numerous TV shows and having his body used as the model for the title role in Beowulf, 6'2" Stephens also stared in The Disappearance of Jenna Matheson, a 2007 movie about a woman who gets raped at a party and disappears.
Article continues below advertisement