Bikini Babes Who Have Brought Home The Grammy Gold!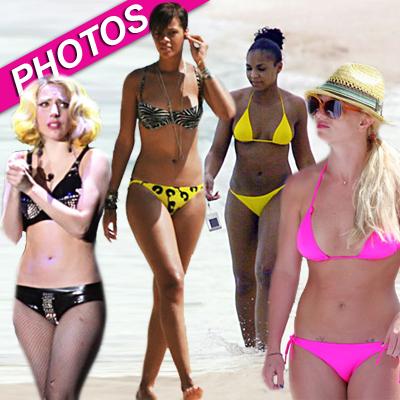 Article continues below advertisement
Rock hard bikini babe Fergie hasn't won any Grammy Awards for her solo efforts, but the sexy singer has accepted six statues with the Black Eyed Peas.
And Britney Spears hasn't been that lucky at the Grammys, but the booty-shaking bikini babe managed to bring home one trophy in 2004 for Best Dance Recording for her hit single Toxic.
What other bikini babes have brought home Grammy gold? Click here to find out.